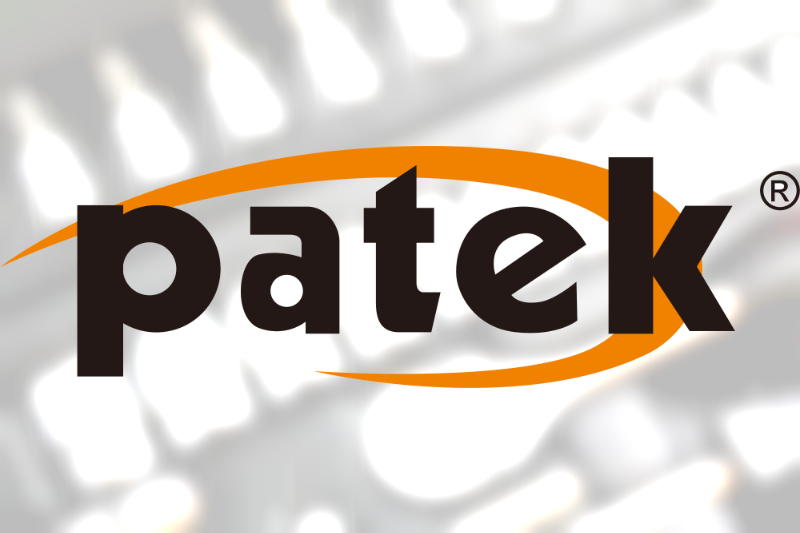 The Founder of Patek Pneumatics, Mr. C. S. Chen first established Yen I Precision Machinery Co. in Taichung,Taiwan which focused on producing parts and assemblies of  textile machinery and precision machinery.
In order to enhance the development of the enterprise,Mr. Chen combined the R&D, engineering,management and marketing talent during early 1990's to evaluated and decided to manufacture Pneumatic Tool and its related production as our future direction.
Afterward in 1994, Mr. Chen built Patek Pneumatics and started engaged in developing, manufacturing and selling Pneumatic Tools.